Updated April 1, 2023
Upcoming Events
none scheduled
Past Events
Sew Little Time / Seashire Althing
Saturday, April 1, 2023
10 am – 4:45 pm (Althing at 1 PM)
Need new garb before the Market at Sigtuna? Your armour needs an upgrade before the busy summer fighting season? No problem. We have a sewing and armouring day on 1 April, starting at 10 am. We will have tables for sewing and cutting. Please, no noisy power tools, the room is a little small.
At 1 pm, the Seashire Dormancy Committee will convene a meeting of the Seashire Althing. At that meeting, we will be approving new governing documents, presenting the new officers, and if all goes well, voting to petition the Kingdom Seneschal to move Seashire out of Dormancy and back into active status. There will be a Zoom link for the meeting if you want to join us virtually. Contact us to request the link.
Check the Barony of Ruantallan for more area events.
Although the SCA complies with all applicable laws to ensure the health and safety of our event participants, we cannot eliminate the risk of exposure to infectious diseases during in-person events. By participating in the in-person events of the SCA, you acknowledge and accept the potential risks. You agree to take any additional steps to protect your own health and safety and those under your control as you believe to be necessary.
Please see the East Kingdom Announcements Page for the latest COVID guidelines and updates.
Please see the Provincial Coronavirus Restrictions and Guidance Page for the latest updates on requirements for gatherings.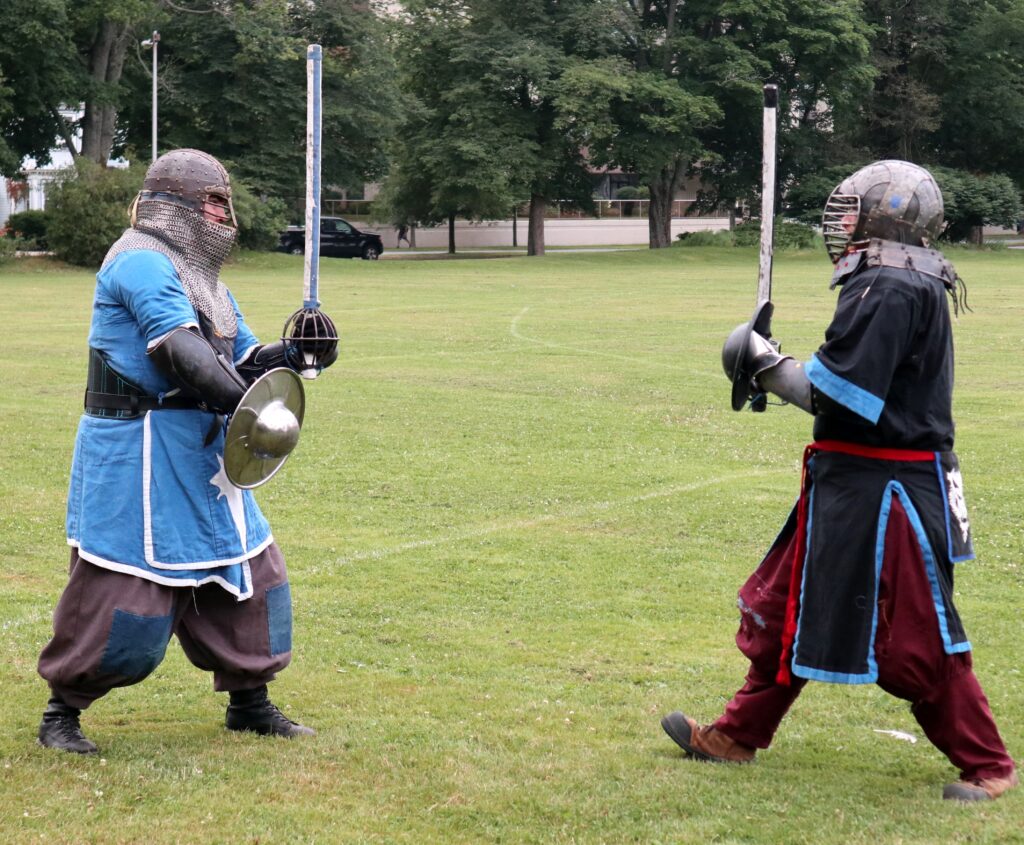 To arrange an event, submit the Event Bid Form.